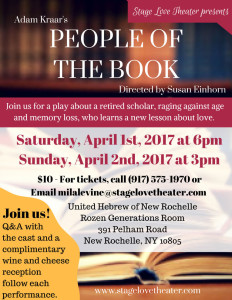 Stage Love Theater Company Inc.
Learn about or sign up for playwriting, storytelling, acting, drama and /drama music workshops
FOR BOTH ADULTS AND TEENS!
Would you like your kids to explore their creative potential?
Would you like to tap into your own creativity?
Would you like to showcase your talent in front for a nonjudgmental audience?
If you answer "Yes" to any of the above, please e-mail info@stagelovetheater.com